We help people see the world.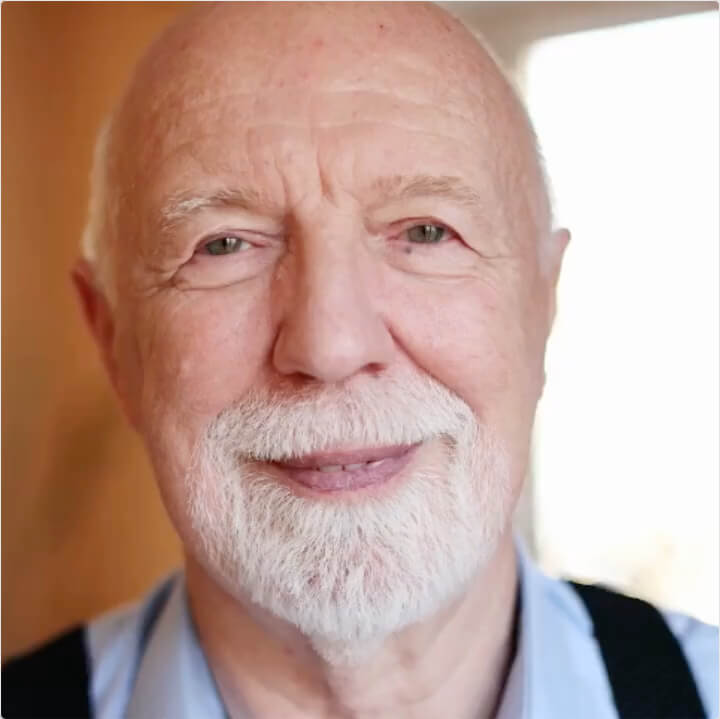 Retina Consultants of America empowers physicians to provide the best retinal care possible.
We are a united force in improving patients' lives.
Fighting for a world without blindness.
RCA puts the best retinal care
within reach
Our mission is to support practice partners with the resources they need to deliver innovative, sight-saving treatments to patients across the country.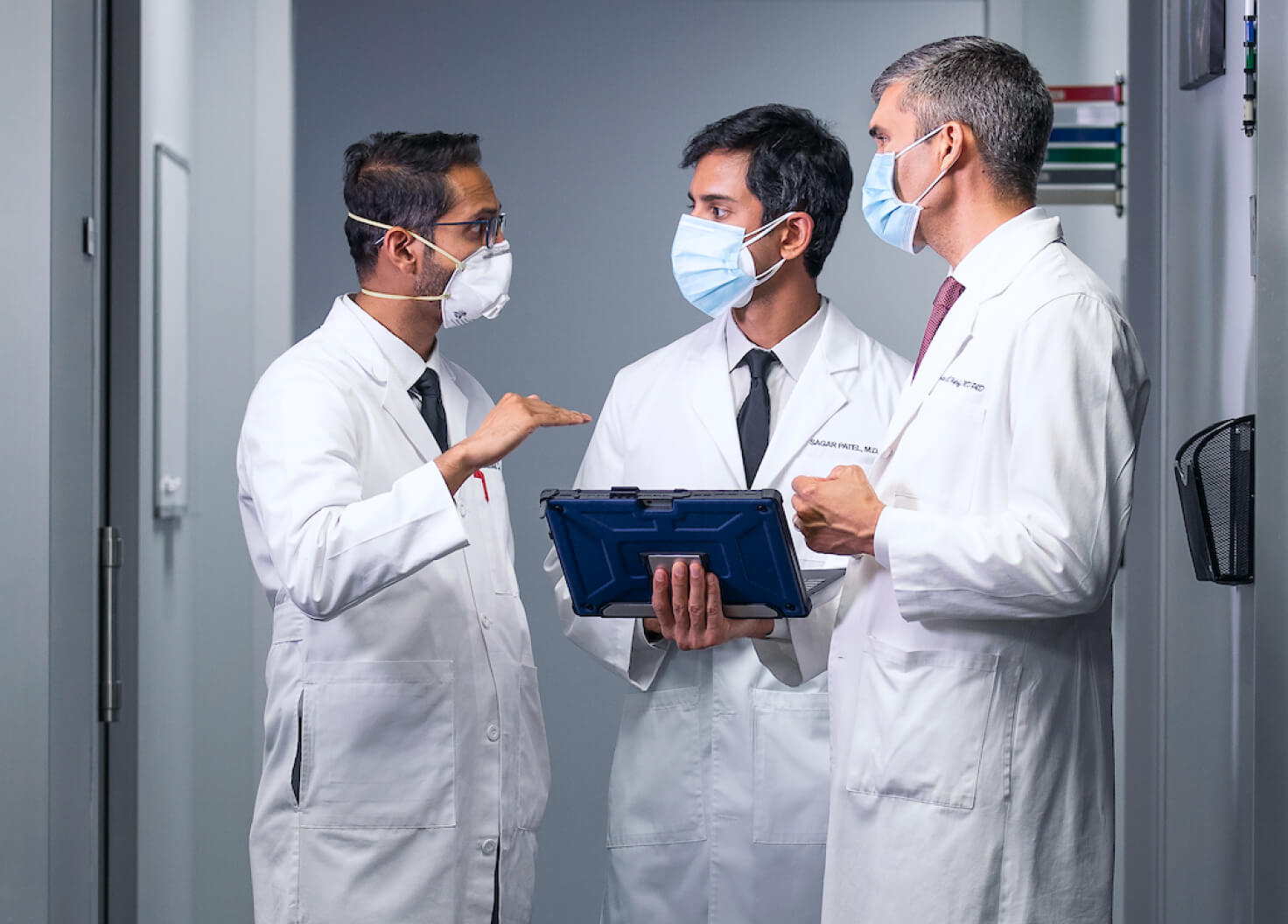 Powering success
for your practice
RCA is a physician-led organization, meaning our partners make clinical decisions while we offer business-level support. Your patients get the benefit of a streamlined experience and more time with their doctor.
Elevating the patient experience
Across our network, we offer patients access to the best doctors in their field and the highest-quality retinal care.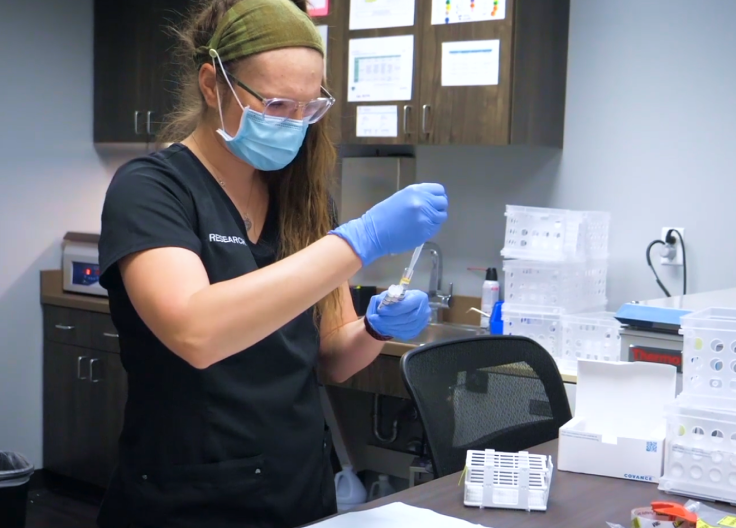 Building bridges to
the future of care
RCA Research is paving the way for new treatment options through groundbreaking clinical trials. Join us on the next frontier of retinal care.
Patient perspective:

How do you thank someone who is responsible for saving your child's life?"

Physician perspective:

The opportunity to be involved with clinical research or just be part of a dynamic group – it's invaluable."

Patient perspective:

The consulting of all of these great minds, ego-free, to get what's best for you."

Physician perspective:

It just seemed really attractive to belong to such a high-quality group of retina physicians."