Begin your retinal health journey.
When it comes to retinal care, you need a physician who is highly trained in this specialty.
Our network is home to some of the best in the field.
Connect with us.
The immeasurable value of specialization.
When you visit any RCA practice across the country, you'll have access to some of the top tier retina specialists in the nation. Because we focus strictly on retinal care, our physicians are trained to treat conditions and diseases that only they can.
A Full Spectrum of Retina Care
Age-Related Macular
Degeneration (AMD)

AMD, the most common cause of American seniors' vision loss, involves the macula, the retina's center, gradually deteriorating, affecting functionality and resulting in a loss of central vision.

Diabetic Retinopathy

This condition, a diabetes complication, and a common blindness factor, occurs when high blood sugar damages the retina's tiny blood vessels, causing retinal bleeding or fluid leakage, leading to visual impairments and eventually permanent vision loss.

Retinal Tears &
Detachments

A retinal tear occurs when the retina peels away from the eye's back wall, while a retinal detachment involves it moving entirely out of its proper position, causing it to stop working, and leading to significant vision problems and blindness.

Macular Hole, Pucker &
Other Macular Conditions

As the vitreous ages, this may cause a macular hole, involving macular stretching or pulling, or a macular pucker, a thin, semi-transparent scar tissue layer that grows and contracts over the macula, leading to distorted and blurred vision.

Vein Occlusions &
Artery Occlusions

If the retina's vital, steady supply of oxygen-rich blood is cut off, occlusions (blockages) can occur in its veins and arteries, resulting in eye inflammation, swelling, and over time, unhealthy new blood vessel growth, and permanent vision loss.

Eye Flashes & Floaters

While generally harmless, eye flashes, bright spots in your field of vision, and floaters, continually changing, drifting forms, could indicate more serious conditions, making medical attention necessary.
Common Retinal Conditions
Choroidal Nevus
Enucleation
Inherited Retinal Diseases
Macular Pucker
Posterior Vitreous Detachment
Retinoblastoma
CHRPE
Common Eye Surface Problems
Intraocular Infections
Epiretinal Membrane
Retained Lens Fragments
Vitrectomy
Cystoid Macular Edema
Flashes and Floaters
Macular Hole
Ocular Trauma
Retinal Vein Occlusion
Uveitis
Get the answers you need
Click here to find an RCA provider near you.

Patients can be self-referred to any RCA retina specialist. If you feel that you need to see a retina specialist, please click here to find a provider near you

While there are a variety of symptoms that can occur from retina disease, typical symptoms include, but are not limited to:

Floaters or flashes of light
Shadows that appear in the central or peripheral vision
Blurring or distortion of vision
Grey or missing spots that appear in the vision

Regular comprehensive ophthalmologic exams are essential for all patients, no matter their age or health status. That being said, you may be surprised by the length of your first consultation, which may run 2-3 hours. This appointment is comprehensive, as you'll undergo retinal testing, a full examination, and if needed, a discussion of your condition with you and your family. A longer time is needed, as your retina specialist requires a high level of information to provide effective care. Typically, you can expect:

Preliminary imaging
A screening process
A full medical examination
Additional diagnostic testing and treatment (if necessary), although some may be performed that same day

During the exam, you'll probably be dilated, in which special eye drops are applied to widen both of your eyes. This affords retina specialists an unobstructed view of the back of your eye. They can better identify and diagnose existing or potential retinal or macular conditions. Generally, dilation lasts for up to 4 hours or more, although for children's eyes, it may take more than 24 hours to wear off, as stronger and longer-lasting drops are used. You'll be sensitive to bright light after the dilation.

Yes, RCA practices comprise retina specialists that are trained across the continuum of retinal care, which includes but is not limited to, uveitis, oncology, pediatrics, and inherited diseases.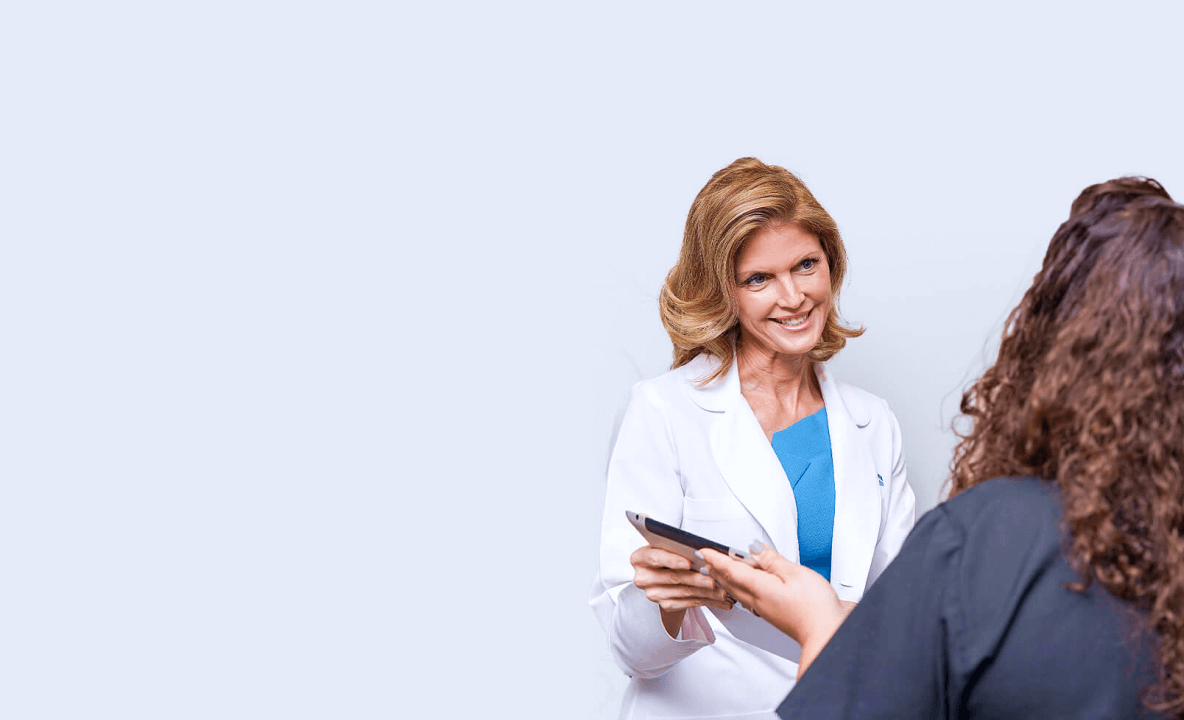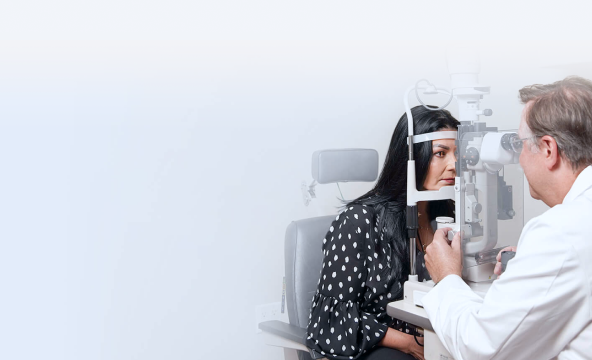 Learn from our network of specialists
March 31, 2022 • Pacific Northwest Retina

New Dry AMD Trial to be Starting Soon

Read More on PNWR