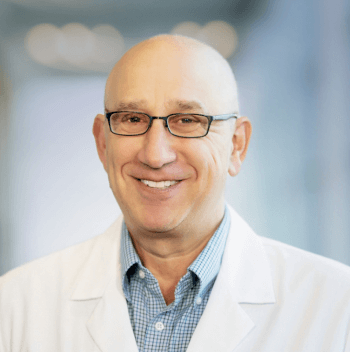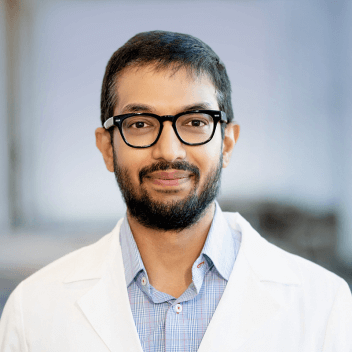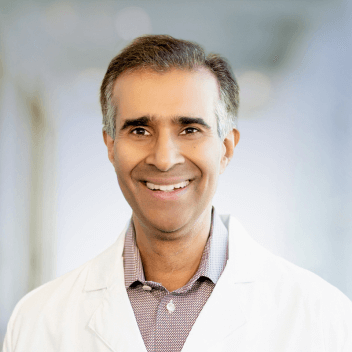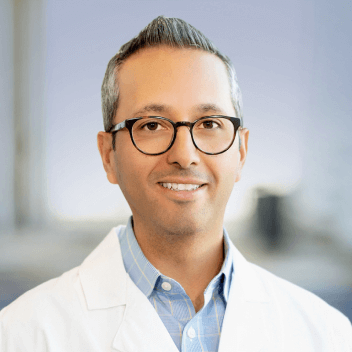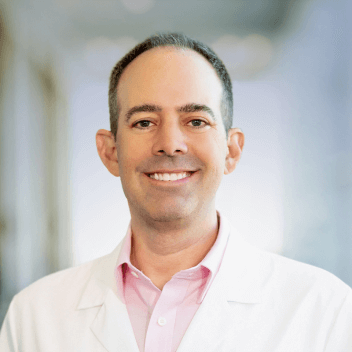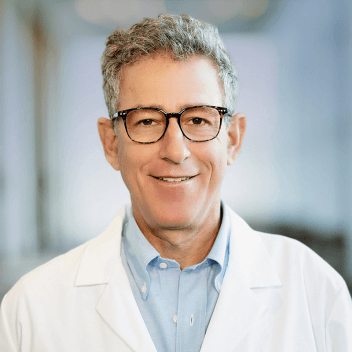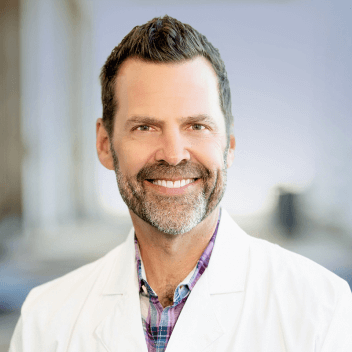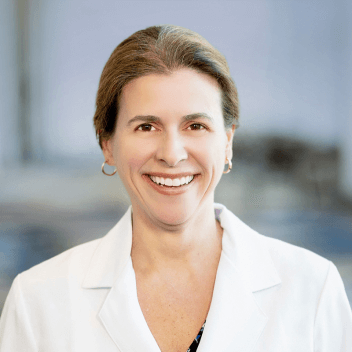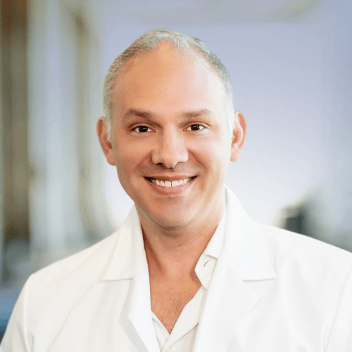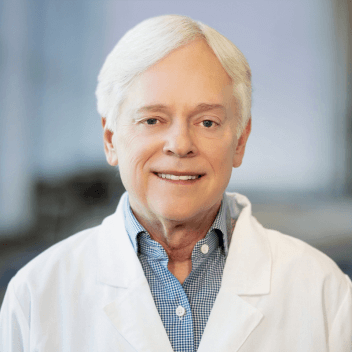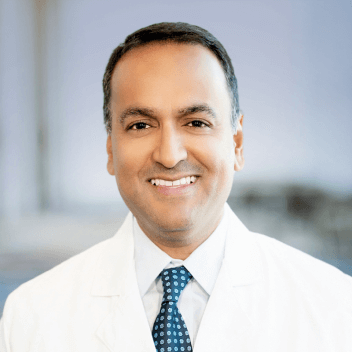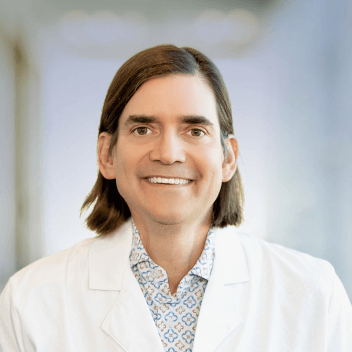 Grow your practice, your way.
Through a partnership with us, retina practices have resources and tools to support their teams and bring the most innovative treatments and techniques to more patients.
Growth

Access to capital to faciliate growth, expansion, and procurement of state-of-the-art equipment.

Patient-Focus

Never compromise on what matters most – saving patients' sight.

Autonomy

Sustain the legacy of your practice and communities you serve.

Best Practices

Connect and collaborate with the worlds' best retina-physicians, led by the Medical Leadership Board.

Education and Research

Access the latest clinical research and development opportunities through the physician-led RCA Research.

Compassion

Access to a team that cares about the patient and the mission.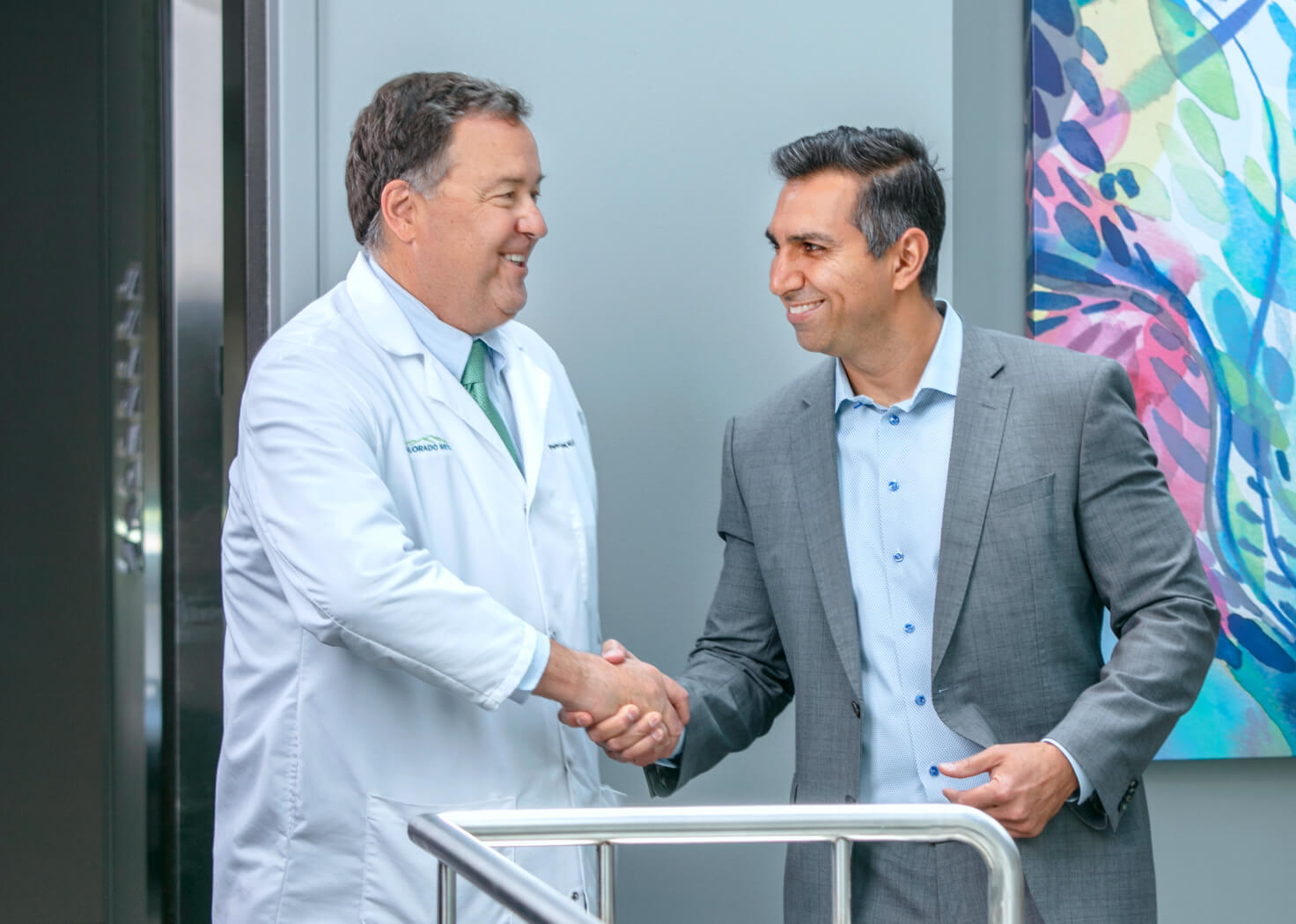 This partnership looks different
Interested in connecting with the largest group of top-ranked retinal care and research practices in the nation? Let's have a conversation.
A network of respect and collaboration
The camaraderie across practices is one of the key benefits of joining our network. Seek advice and share resources with individuals as committed and focused as you are.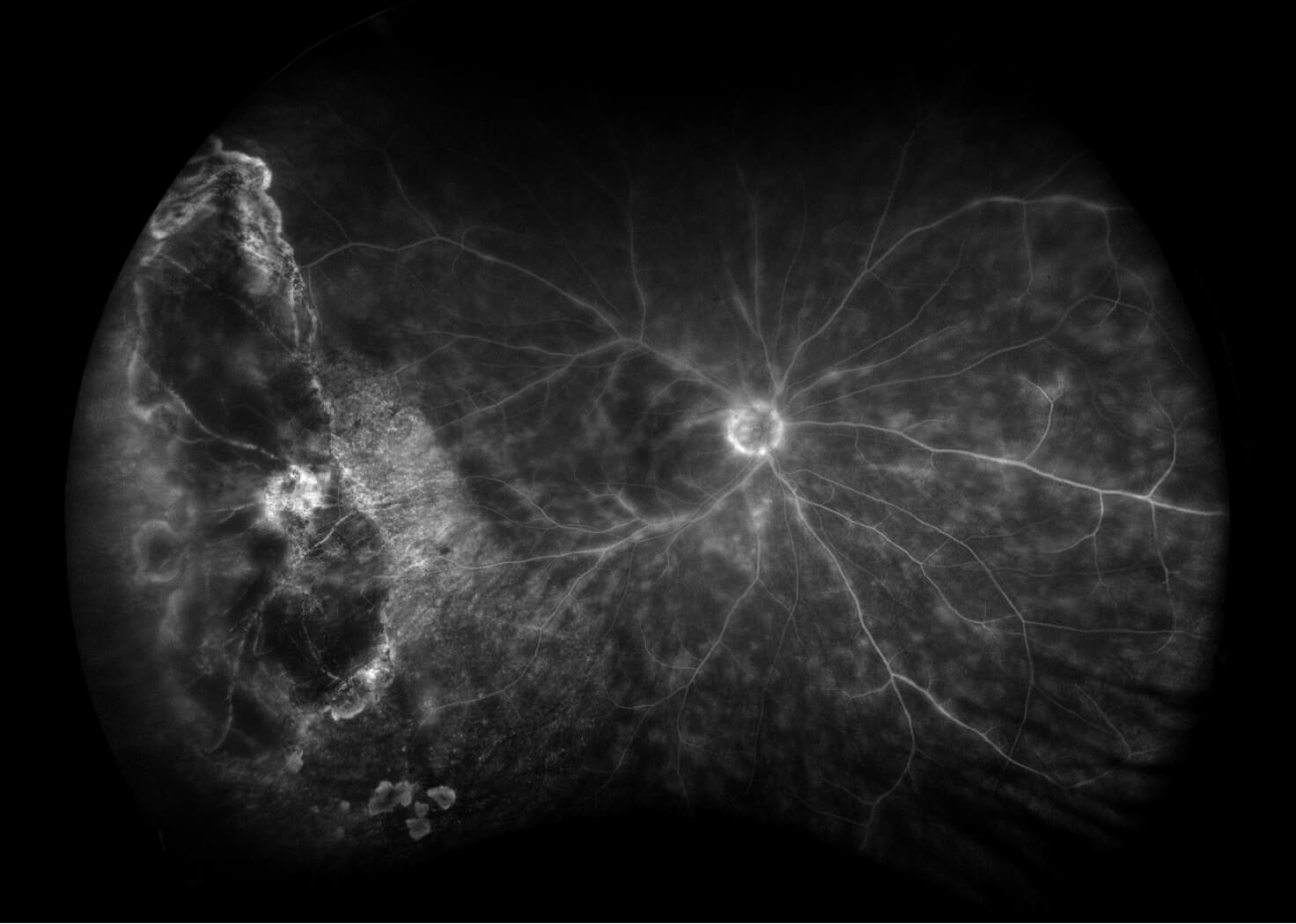 Fully invested in all facets of retinal care
While many multi-speciality groups are light on support for subspecialty retina services, RCA empowers practices to offer all facets of specialized retina care, including for subspecialties like uveitis.
Better together:

You want to work with people who are excited about retina – they can change the field."

Being a practice within RCA:

I have absolutely zero regrets, on any level, having joined Retina Consultants of America."

Doctor autonomy:

The physicians within RCA have retained really strong control of the day-to-day activities and structure of what we do."

Better business:

Those administrative pieces that we were so-so on, now we do them really well, thanks to RCA."
We're empowering practices around the country.
As our network grows, we remain united in ending blinding disease through innovation and compassion.