This is a story about vision.Our vision is a world without blindness. Our mission is saving sight and improving the lives of our patients through innovation and the highest quality care. Our core values reflect those of a patient-focused organization striving to make the best retinal care available to more people, in more places.
We see what's possible together.
Retina Consultants of America has partnered with retina practices around the country to make exceptional care more accessible nationwide. While our physician partners continue to make clinical decisions, our leadership team supports their critical work through resources and tools that improve patient experiences.
Physician autonomy

Patient-focused approach

Research & clinical trials

Investment in subspecialty care
Physicians lead with support from eyecare experts
Medical Leadership Board
Enables our renowned retinal specialists to share expertise and resources to create higher quality business solutions for our patients.
Leadership Team
An experienced executive team and board of directors that have established a stellar track record of success in the eyecare industry.
Research Committee
Provides leadership to active clinical trials and helps establish the pipeline for future research.
Retina health is general health
The eyes aren't isolated: retinal conditions can reveal what else is happening in a patient's body. That's why we view our services as part of a comprehensive care continuum. With early intervention, we may be able to help prevent or slow the progression of other health issues.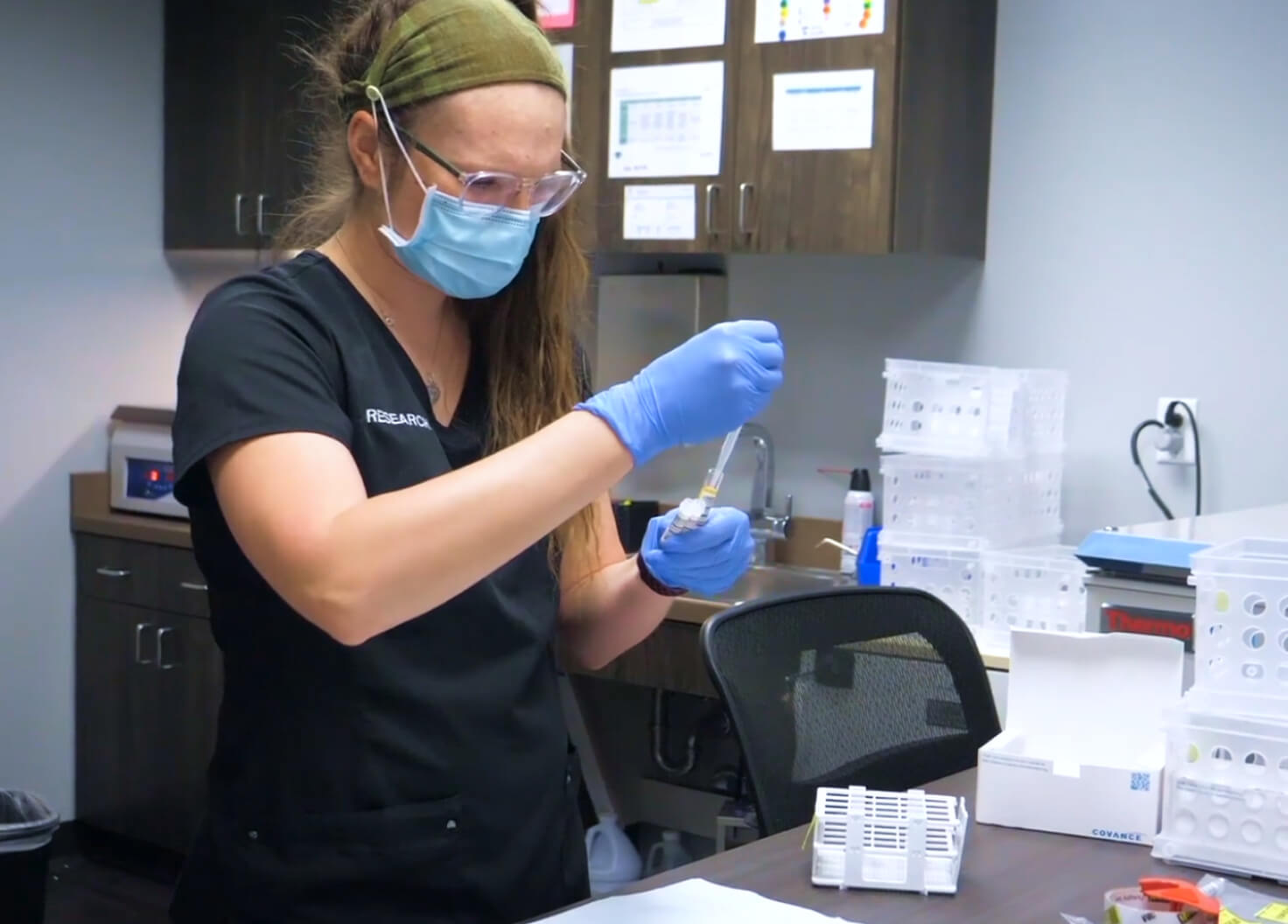 Leading the fight against blindness through innovation
Retina Consultants of America is on the forefront of clinical trial innovation in ophthalmology and retina through our specialized research and clinical trials division. RCA Research aims to further the fight against blindness through innovation in key areas in the future:
New, longer-lasting therapeutics to limit repeat visits in-office
Genetic Therapies to stave or potentially reverse blinding disorders
Further expansion into rare inherited diseases
Venture into patient quality of live and comprehensive care cross-specialty
Leadership message:
There's a mission behind everything we do – and that's patient satisfaction and fighting blindness."