The global leader in retinal research.For sponsors, we bring speed, quality, and diversity to pivotal studies. For patients, we prioritize personal care as we shape the future of retinal treatments. For providers, we find trials for your patients that are viable and accessible. Connect with us.
Fighting blindness through innovation.
Our mission is to save vision. Research done at Retina Consultants of America impacts retinal treatments around the world.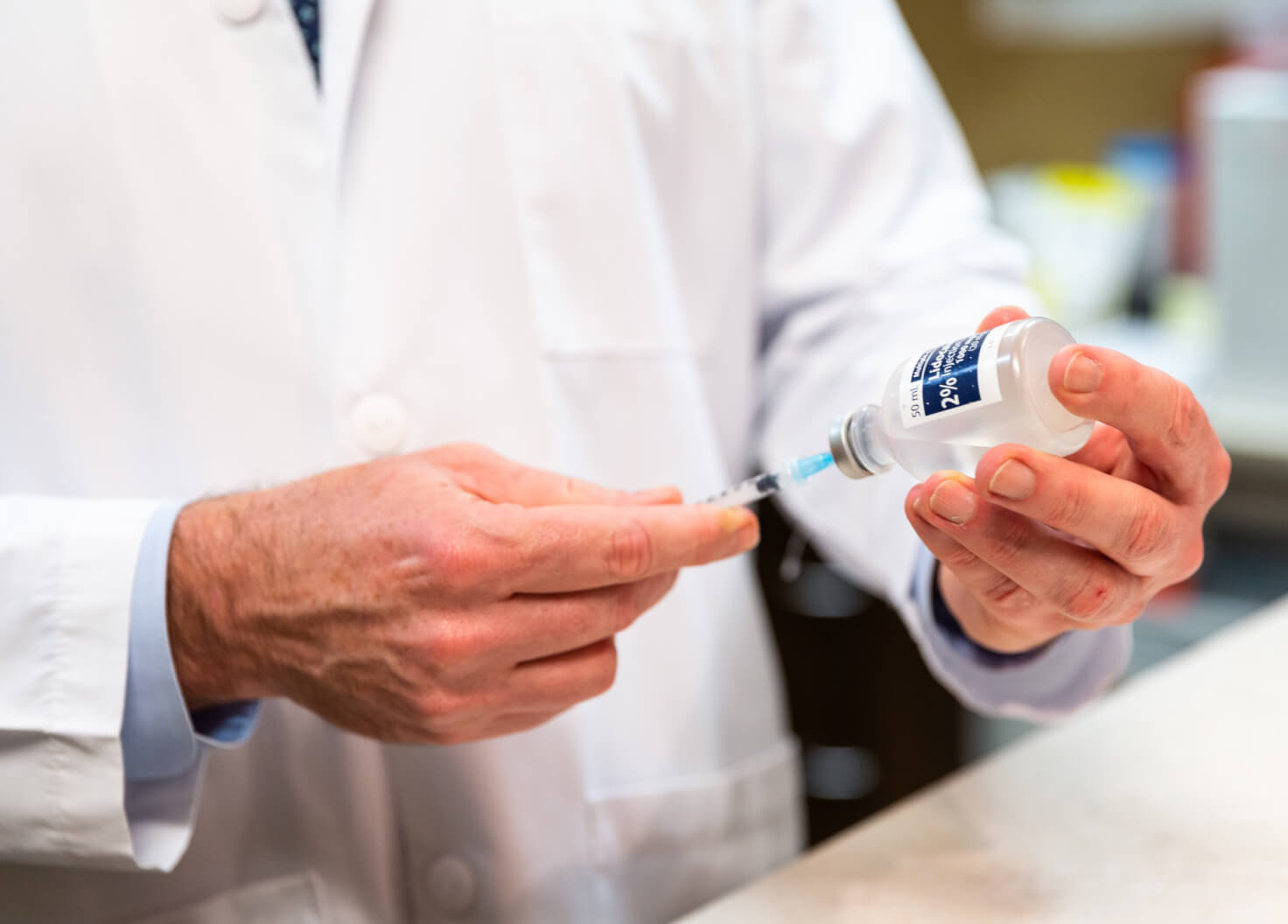 For Sponsors
As the largest retina research program in the nation, we have the expertise, resources, and reach to lead Phase 1-4 studies. You will benefit from a powerful network of leading investigators, diverse participants, and standardized practices across 40 locations.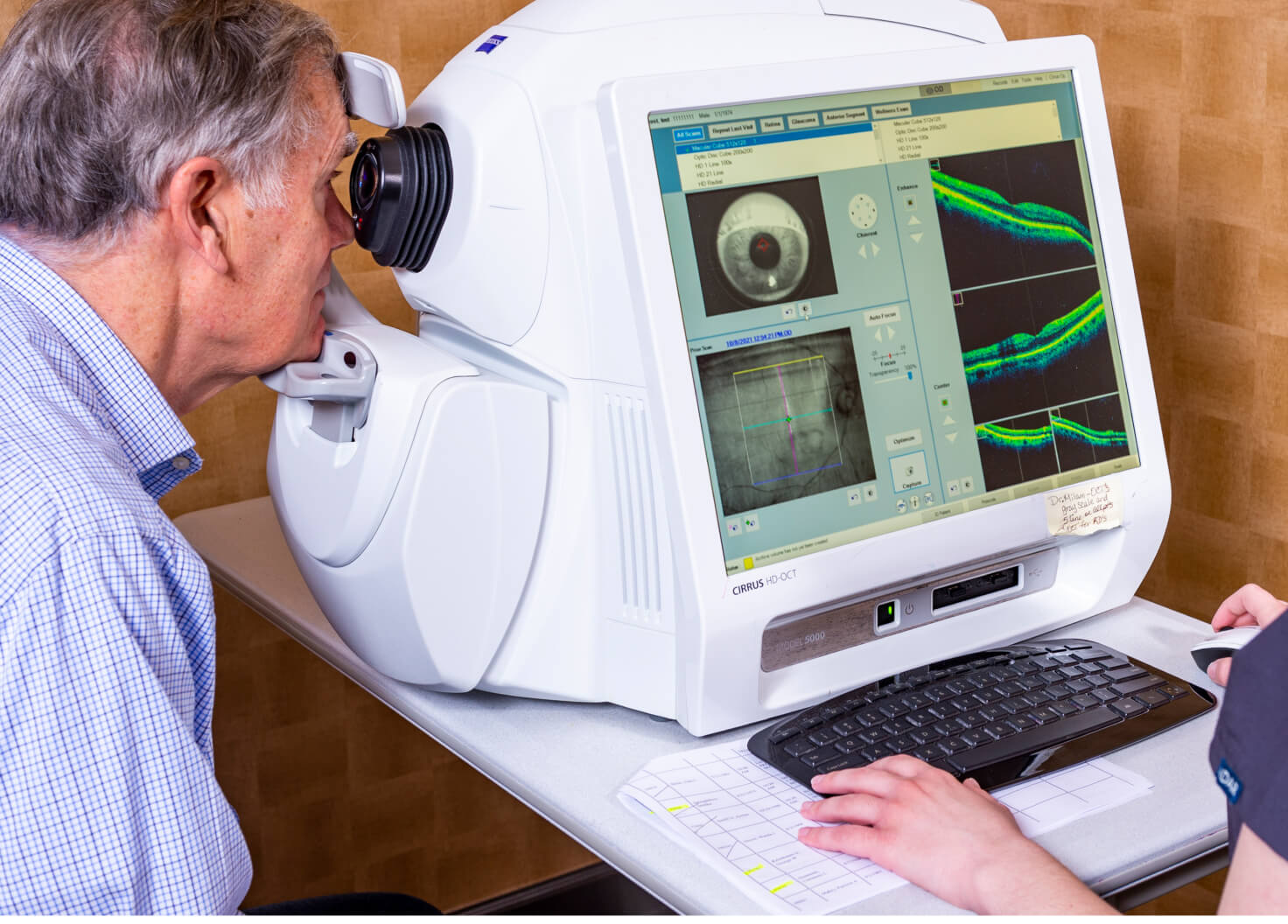 For patients
Whether you're here to learn about alternative treatment options, explore more cost-effective retinal care, or help shape the future of healthcare for the next generation, we invite you to learn more about our studies.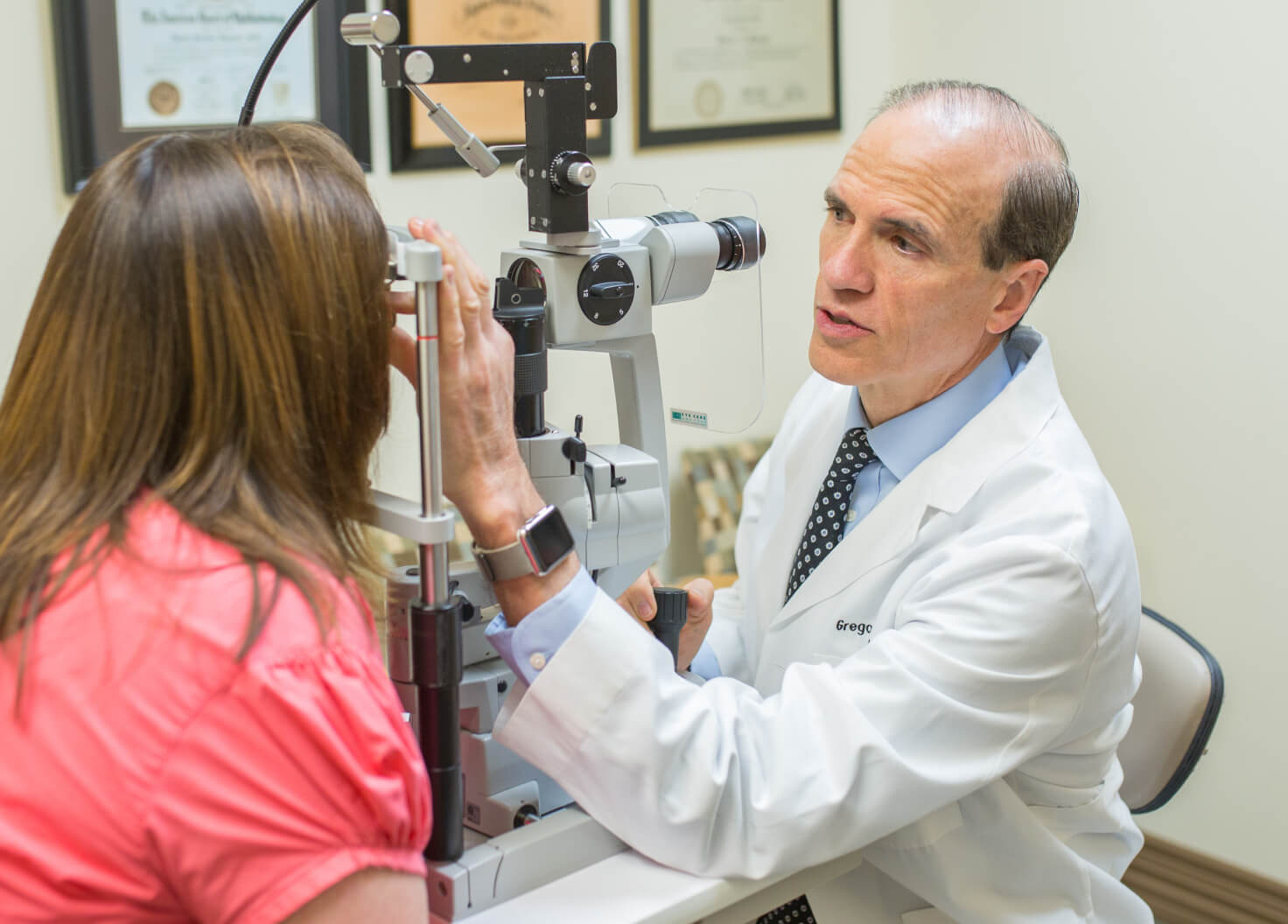 For providers
Clinical trials are pathways to the future of retinal care – and viable treatment options for your patients. If you think a patient might be right for a trial, we can work together to determine eligibility and next steps.
Connect with our research program.
We invite patients, sponsors, and providers to reach out to us.