Specialized retinal care is our singular focus.
Our doctors diagnose and treat all disorders of the retina, macula, and vitreous, providing highly-specialized, compassionate care.
Macular Degeneration

Diabetic Retinopathy

Vein Occlusions

Flashes & Floaters

Tears & Detachments

Macular Hole & Pucker
Don't worry — it's easy to find us.
We understand the urgency you may have in finding the right provider. That's why we make high-quality care as accessible as possible.
Annual Patient Visits

Locations

Physicians

States & Growing
Pioneering physicians committed to you.
There's only one kind of doctor who can help with specialized retinal care. Our network comprises physicians who understand the urgency of care and are imagining a brighter future.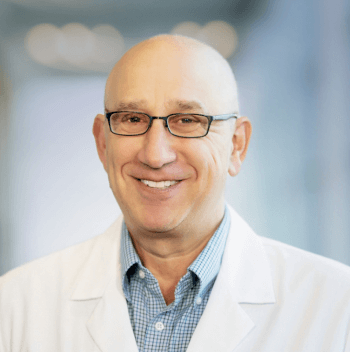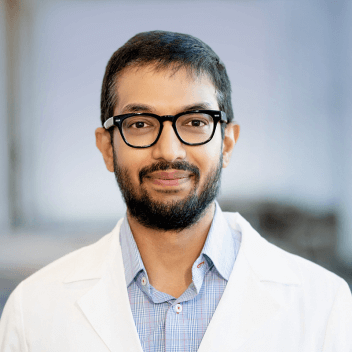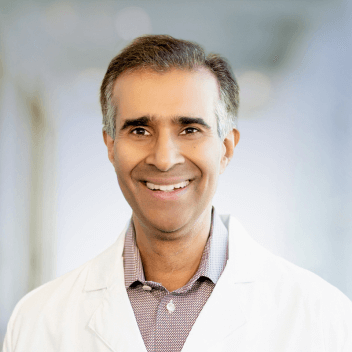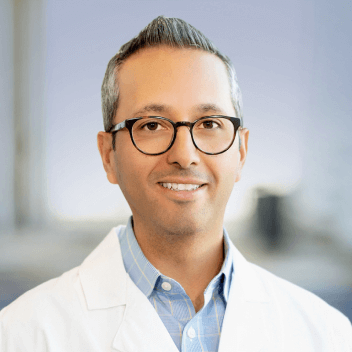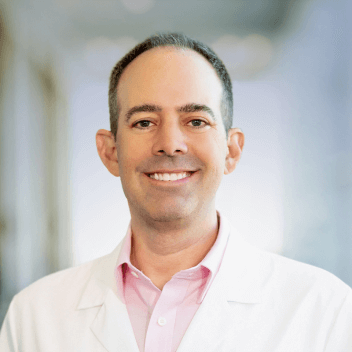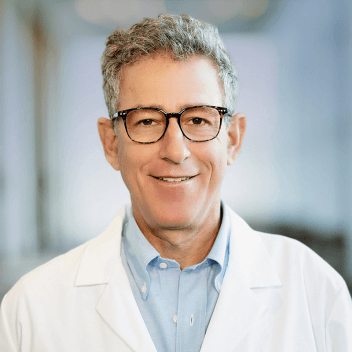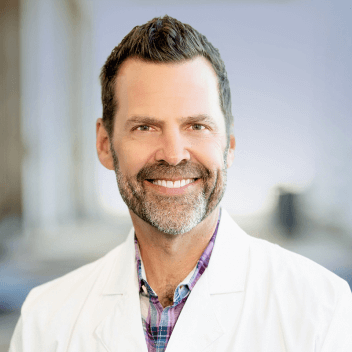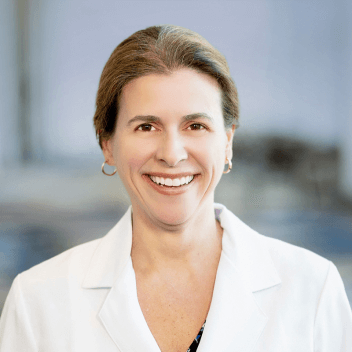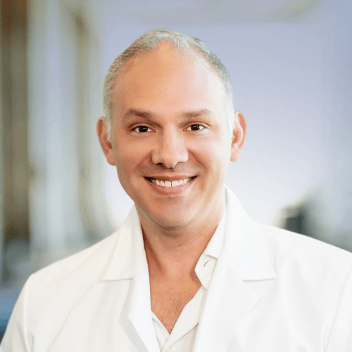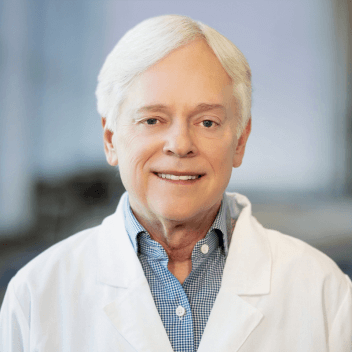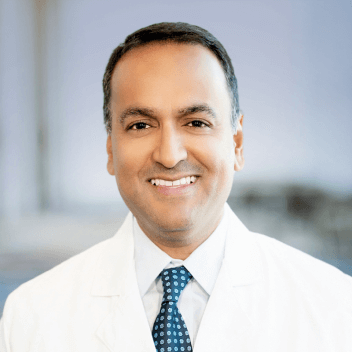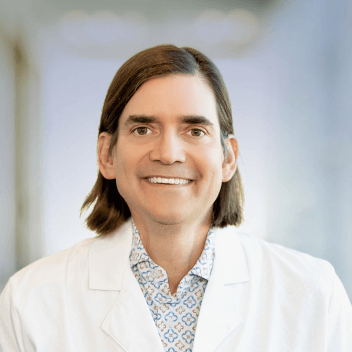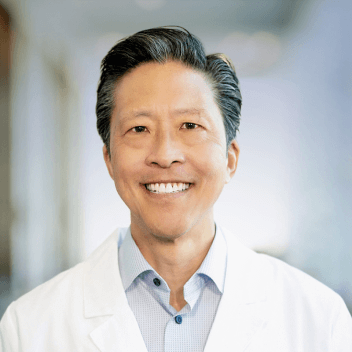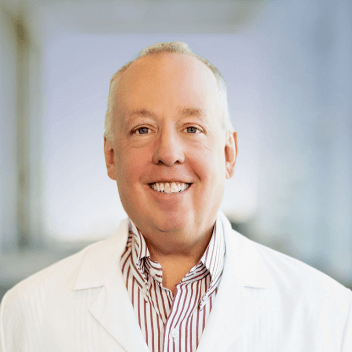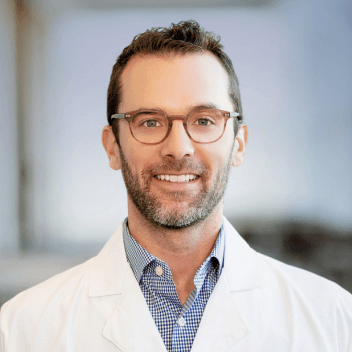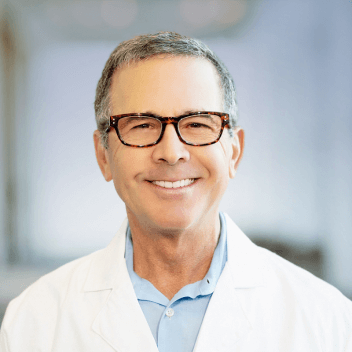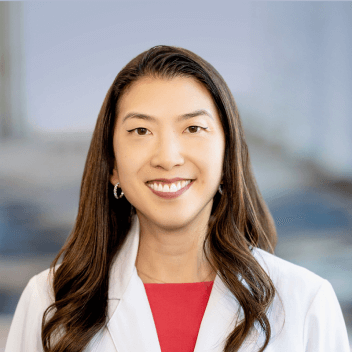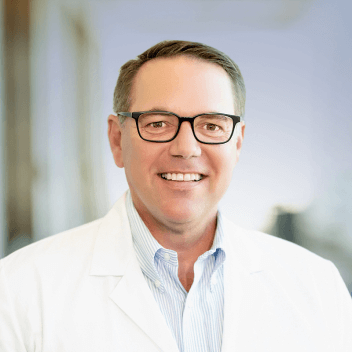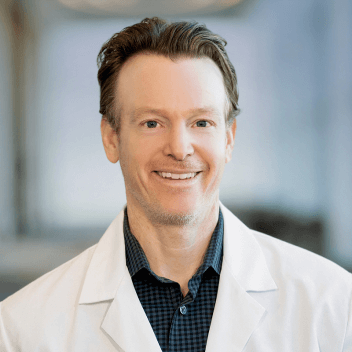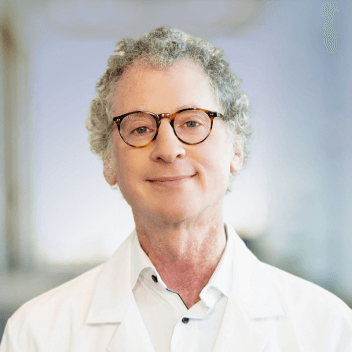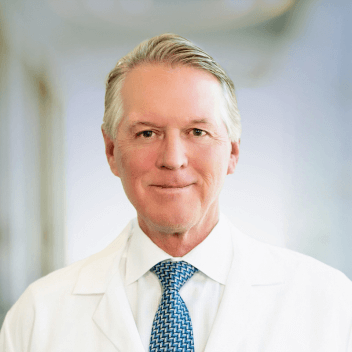 We're here to help.
We have the resources you need to make the best decisions for your retinal health.
When it comes to your retina, this tissue layer is susceptible to multiple disorders ranging in severity. However, even if you're only experiencing mild symptoms, it may be a good idea to quickly contact a retina specialist for a comprehensive, diagnostic eye examination. This is the ideal opportunity for them to get the full picture of your general eye and vision health.

For example, retina specialists may identify eye floaters, a very common symptom, affecting almost everyone at some point. Floaters are tiny particles that slowly drift through your field of vision, shifting in appearance, including spots, squiggly lines, or shadowy shapes. Floaters are permanent and will return, even with blinking. Usually a mere nuisance, floaters can become less noticeable over time.

However, if you notice multiple floaters or sudden bursts, make a retina specialist appointment as soon as possible. Floaters may indicate potentially severe concerns, such as a retinal tear or detachment. They may also be mistaken for other conditions.

A general, or comprehensive ophthalmologist, is a physician trained in all aspects of eye care. They're trained to diagnose and treat eye diseases, perform surgery, and prescribe and fit eyeglasses and contact lenses. A retina specialist is a type of ophthalmologist, either a physician or a surgeon. However, they've completed additional, intensive education and training, enabling them to provide both children and adults with more specialized care and treatment.

Typically, patients are referred to a retina specialist following a comprehensive ophthalmologic eye exam. Specifically, you'd visit them for any diseases and conditions involving the retina and vitreous, the clear gel comprising most of the eye. They are the likely providers for any condition involving bleeding, infection, or cancer. Among the conditions retina specialists treat are: age-related macular degeneration (AMD), diabetic retinopathy, retinal tears and detachment, and retinal vein and artery occlusions.

Retina Consultants of America comprises the premier retina practices in the nation whereby physicians of the utmost quality continually strive to share an best practices and ensure procedures and treatments delivered are at the pinnacle of cutting-edge.

Click here to find a RCA location near you.
Meet Robert:

It's very good to know that you're in world-class hands."

Meet Stephen:

I feel like I couldn't possibly have better care for my eyes than what I have here."

Meet Carly:

Those times when people where there for us, when we didn't think we had anybody, were vital to the success."