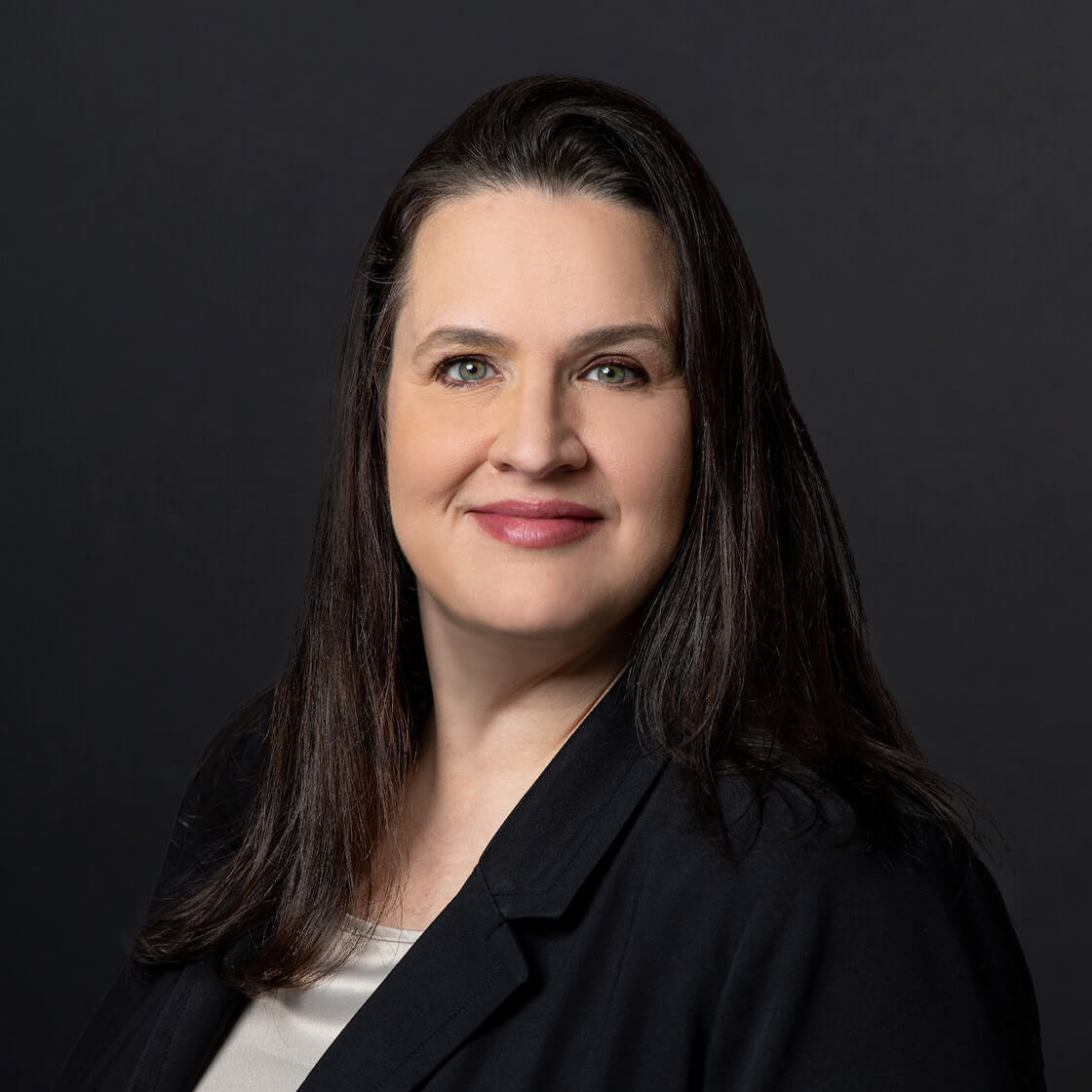 Deneva Zamora
VP, Research Operations
For our own success to be real, it must contribute to the success of others."—

Eleanor Roosevelt
Deneva brings more than 18 years of clinical research experience in retina to RCA Research.
Beautiful Children

Deneva is a family namesake that goes back 100 years in the family tree

Photography interest since age 10

Favorite Activity: Singing (I love to sing, but I can't hold a tune!)
Prior to joining RCA Research, Deneva was responsible for building the largest retinal research center in the
United States at Retina Consultants of Texas (now a key member of RCA Research).
In her role as Vice President of Research Operations, Deneva has spearheaded the centralization of budget and contracting, Quality Assurance, Training and SOP development. She is responsible for the operations for all RCA clinical research sites and leads the integration of new research practices that join the RCA network.
During her tenure as Research Director at Retina Consultants of Texas, Deneva successfully coordinated trials for the industry's first FDA approved drugs for retinal diseases, Lucentis and Eylea. She has the honor and privilege of working alongside David M. Brown, MD and Charles C. Wykoff, MD, PhD to grow a top international research facility for vitreoretinal diseases. Her 90+ member research team at RCTX coordinates more than 125 trials at six research centers throughout Texas.
Deneva holds a Bachelor of Science in Interdisciplinary Studies from the University of Houston-DT. She is
a Certified Clinical Research Professional (CCRP) with SOCRA.