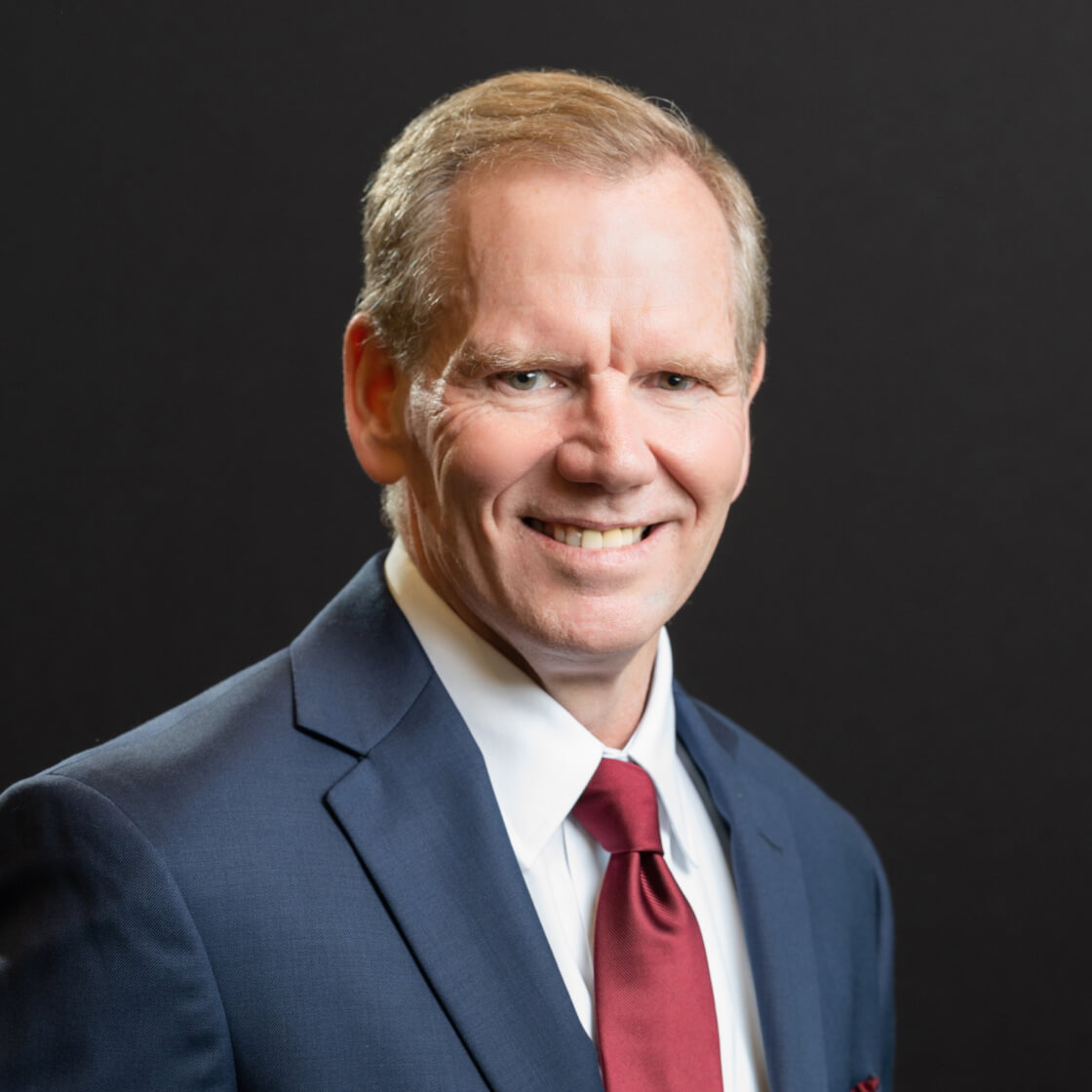 Kevin Quinn
Chief Operating Officer
RCA Research is driven to providing the direction, alignment, support and resources to allow our teammates the opportunity to be great!"
Kevin has 25+ years of experience in medical devices and healthcare services. He has successfully achieved aggressive business objectives through effective leadership, skillful product development, market analysis, and negotiation of strategic partnerships. He also plays a vital role in the rapid growth of RCA Research over past 18 months.
Triathlons Completed

Marathons Completed

Grandchild

Musicals Attended
Prior to RCA, Kevin was the Chief Development Officer of CenExel, a Webster portfolio company in the Clinical Research market. At CenExel Kevin was responsible for the acquisition of 8 Centers of Excellence specializing in CNS, Vaccine and Clinical Pharmacology research and led the Business Development team during a time of rapid growth for CenExel. Kevin also served as COO of Webster portfolio company HQRC Management, a pediatric dental practice in the Northeast. At HQRC, Kevin led the practice's expansion from 6 locations to 13 locations in 18 months through both acquisitions and de novos in addition to doubling the patient volume at existing locations.
Kevin was founder of EyeTel Imaging, a devise enabled service company that provided screening for diabetic retinopathy in the primary care setting. He was responsible for the development and clinical testing of a semi-automated digital fundus camera and established manufacturing in China. His experience spanned from signing a strategic alliance with a top 10 pharma company, to negotiating provider agreements with 21 of the top 22 managed health plans in the US. Kevin was instrumental in establishing a telemedicine retinal reading center in collaboration with Johns Hopkins Wilmer Eye Institute.
Kevin received his BS in Biology with a minor in Business from Fairfield University and began his career with The Upjohn Company in sales and marketing.