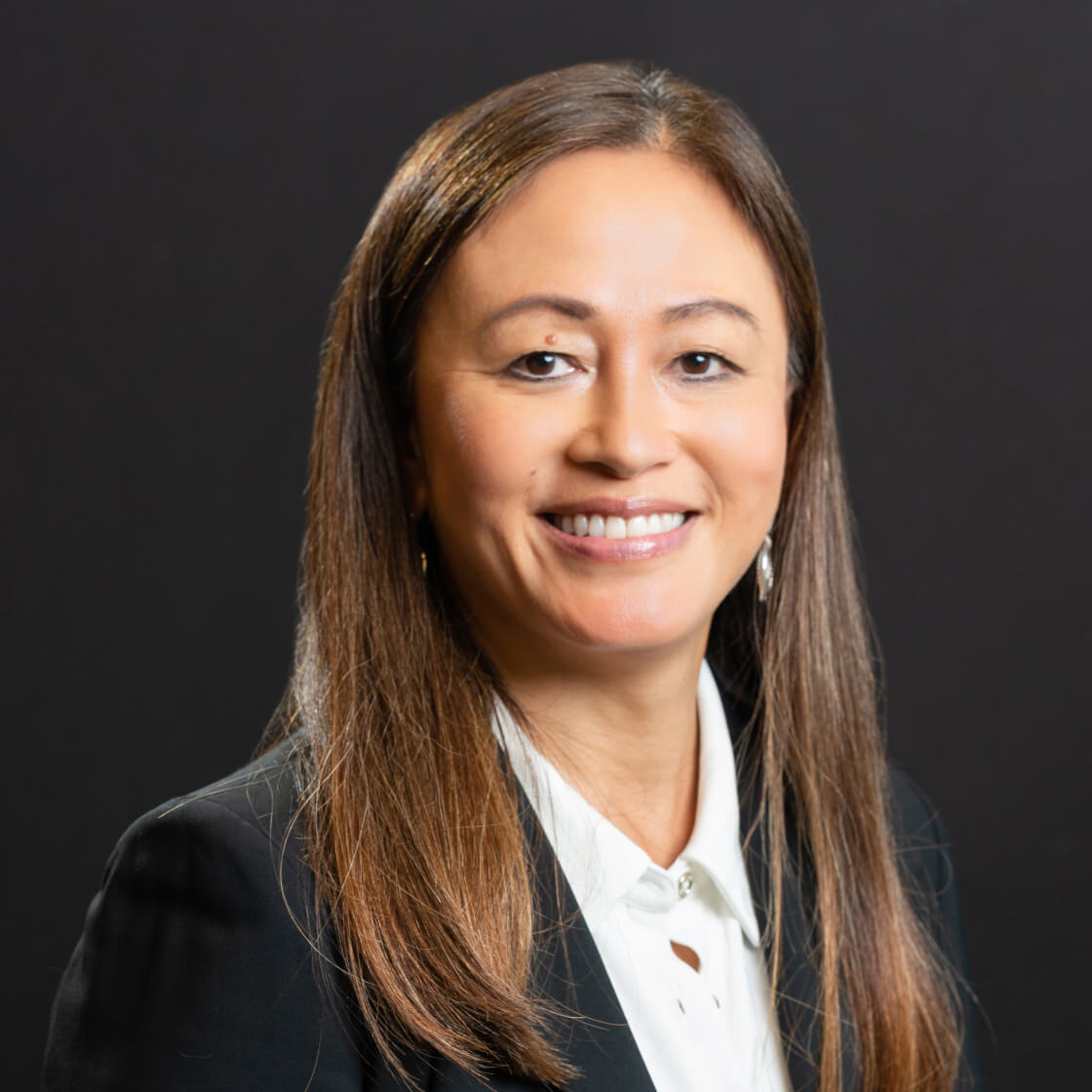 Maryse Graham
VP & Controller
Maryse Graham joined Retina Consultants of America (RCA) in September 2021 as Vice President, Controller.
Countries Lived In

Number of Marathons Run

Certification in Scuba Diving

Certificate in Sailing
She is responsible for accounting, audit, internal controls, and tax. Maryse graduated from Texas Christian University with a Bachelor of Business Administration in Accounting and is a licensed Certified Public Accountant in Texas.
Maryse has more than 25 years of experience in healthcare, pharmaceuticals, and other industries. Along with this experience, she brings expertise in U.S. GAAP and IFRS, SOX, Enterprise Risk Management, Financial Planning and Analysis, and transformation initiatives.
Before joining RCA, Maryse was at Eli Lilly and Company for 12 years in various financial roles, including Finance Controller of the Lilly China Affiliate in Shanghai, Director of accounting and system integration of Novartis Animal Health, and Director of corporate reporting (Global SOX Leader and SEC reporting). She also worked in audit at Ernst & Young in Sydney, Australia, where she managed accounts for global clients such as Hilton Hotels, ING Real Estate, and McDonald's.
Maryse enjoys traveling and running marathons. She is married to George and has one son, Declan.