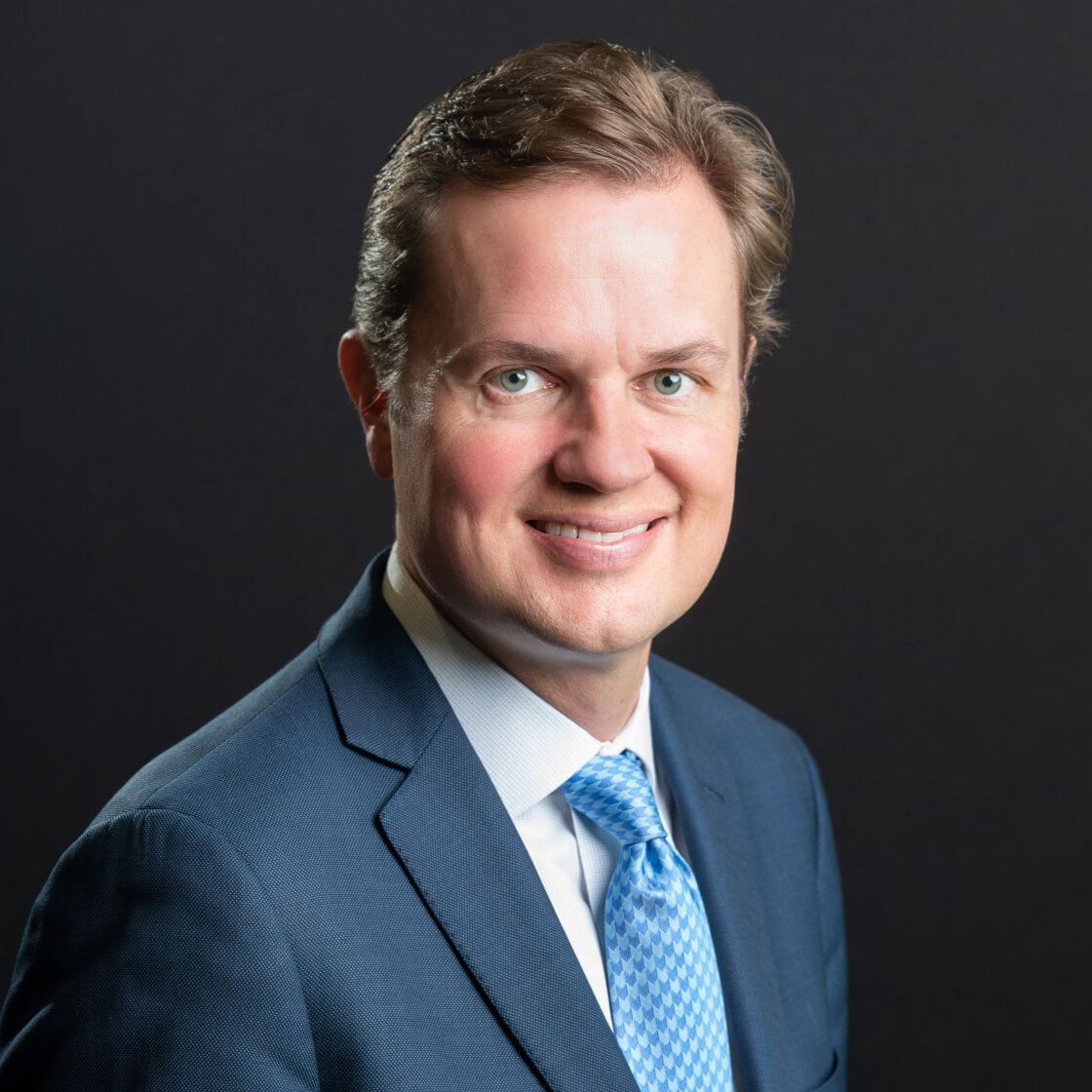 Robby Grabow
Chief Executive Officer
I am passionate about improving the American healthcare system through inspiring teams that support and collaborate with clinicians, foster innovation, and transform lives through excellent patient care."
Robert ("Robby") Grabow, CEO, has more than 15 years of experience in healthcare. He holds a JD and MBA from Southern Methodist University, Dedman School of Law and Cox School of Business. Prior to that, he earned a BBA in Finance from the University of Texas at Austin, Red McCombs School of Business.
Love of My Life, My Wife Karen

Amazing Kids

Family Hikes Completed in the Past Year

Biographies Read Over the Past Two Years
Grabow has a unique approach in having a JD/MBA bringing both sides of the cognitive and innovative spectrum together. In whatever he approaches, he does it with strategy, insight, leadership, and creativity. He recognizes needs in a market and finds the solution.
In collaborating with Webster Equity Partners in founding Retina Consultants of America, he realized that there was an opportunity to bring the best-in-class practitioners in the retina specialty together with the common goal of eradicating blindness from macular degeneration, diabetic retinopathy and other retinal diseases. With a passion for growth and innovation and a patent-centric mindset, Grabow enjoys the mission of equipping teams to serve clinicians and support staff that provide life-changing care.
Grabow is an experienced professional with a demonstrated history of leading in the healthcare industry including payor and provider services. Prior to Retina Consultants of America, Grabow stood for excellence at US Anesthesia Partners, a national 3,500 provider anesthesia group. In his experience with Humana, he developed multiple programs that provided strategy and ingenuity that lead to positive ROI and innovation. He has a strong background in operations leadership and negotiation as well as P&L accountability, operations management, leadership development, analytical skills and sales.
While not busy starting a new company, Robby enjoys spending time with his wife Karen, and three children.