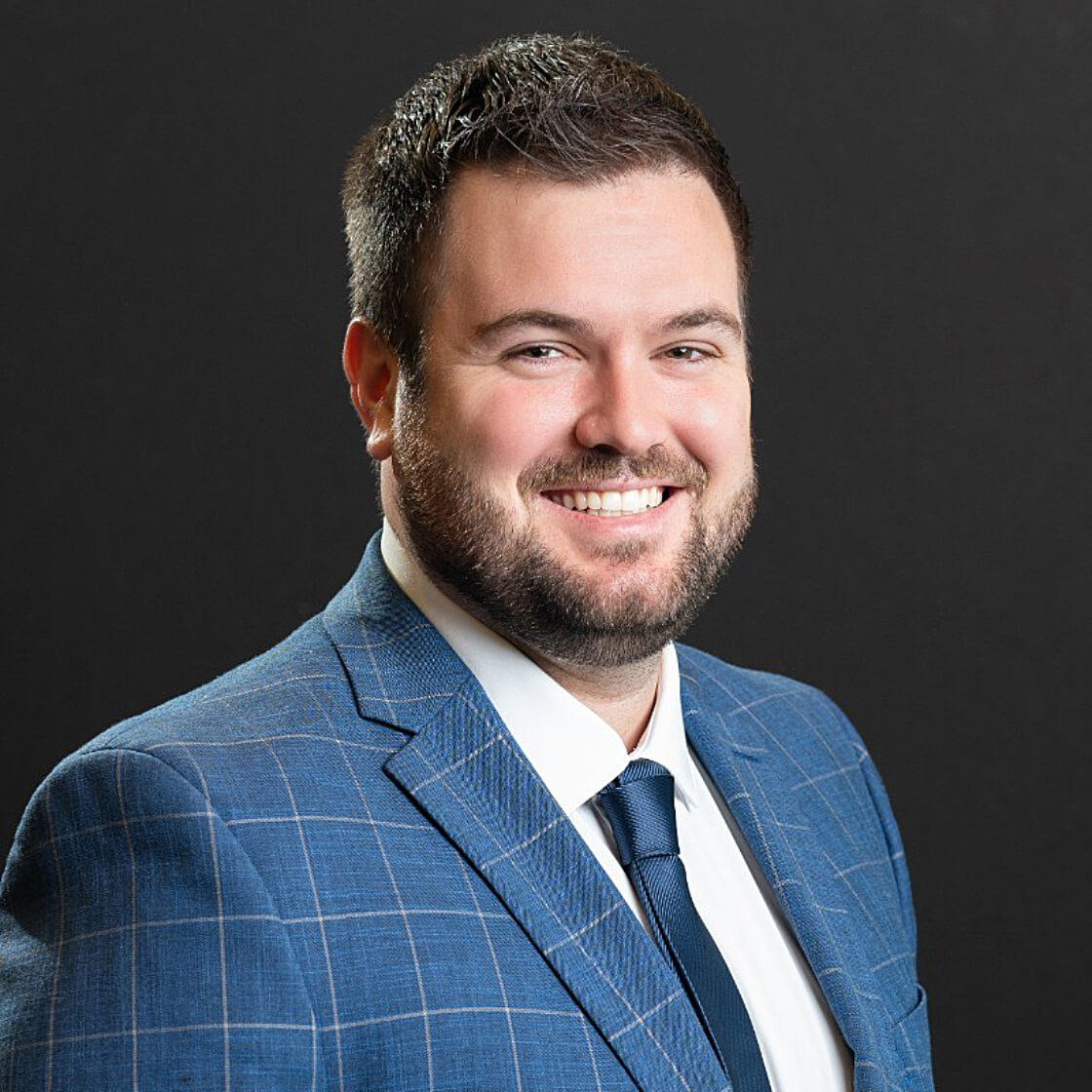 Robert Diamond
Chief Financial Officer
Robert Diamond is a graduate of the University of Texas at Austin with a degree in Finance. Robert resides in Dallas with his wife, son, and two dogs.
Marathons Completed

Ironman Runs

Music Festivals Attended

Countries Visited
Robert joined Retina Consultants of America (RCA) in August of 2020 to serve as the Vice President, Financial Planning & Analysis and focus on all finance, data, and strategy initiatives. In 2023, Robert was selected to assume the position as Chief Financial Officer.
Most recently, Robert worked at US Oral Surgery Management, where he supported both the FP&A and Business Development teams and reported directly to the Chief Development Officer and CFO. He managed all stages of valuation and closing processes for more than 20 mergers and acquisitions to develop a large network of more than 80 physicians and locations. He also supported the creation of USOSM's financials, KPI dashboards, and revenue models during his tenure.
Prior to USOSM, Robert worked as a healthcare consultant with VMG Health, where he assisted with the valuation of more than 50 transactions and other management-based initiatives. He brings a unique background in modeling, M&A, and finance in a fast-paced private equity environment and excels at project management and communication. Outside of RCA, he is interested in triathlons, event planning, and football.