RCA Virtual Case Conference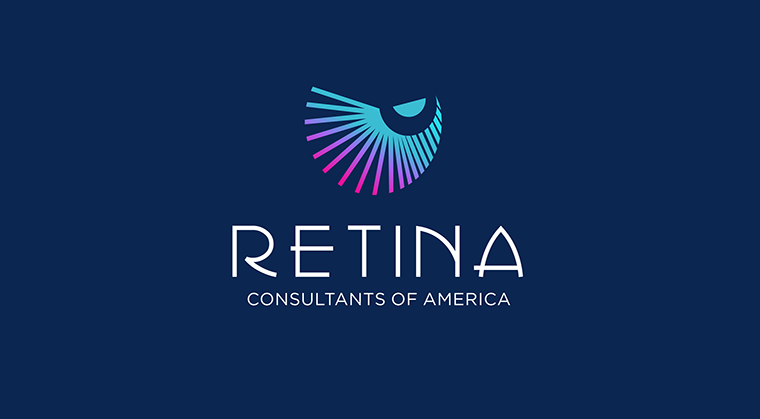 On April 13, 2021, Retina Consultants of America (RCA) held its virtual case conference as part of an ongoing series to further educate and collaborate among its esteemed group of physicians.
This case conference also provided CE credits and is part of an ongoing series. Our next case grand rounds conference will be on May 12, 2021. RCA is governed by a Medical Leadership Board that is co-chaired by Joel Pearlman, MD, PhD and David M. Brown, MD.
We had great participation and each grand rounds continues to gain attendance and popularity. The speaker Dr. Mario Del Cid, from South Florida, kicked off the discussion with Pigmentry Maculotherapy. His case began with a 62-year-old, female, who was seeking a second opinion. She carried a diagnosis of AMD for the last 5-6 years. She noted decline in her vision. This case was followed by Dr. David Poon from Long Island, who presented a case about a 51-year-old man, who presents with central left eye scotoma. He was diagnosed in 2005 with HIV that is well controlled with HAART Therapy.
The grand rounds were engaging and insightful with the top leaders in retinal care, hearing these minds share best practices, challenge one another on procedures and treatments and find unique solutions. CE credit (1.5-hour credits) will be given for the next virtual session. Please email Dr. Amy Schefler, at acsmd@houstonretina.com.