RCA's Dr. Pearlman named Editor-in-Chief of Retina Times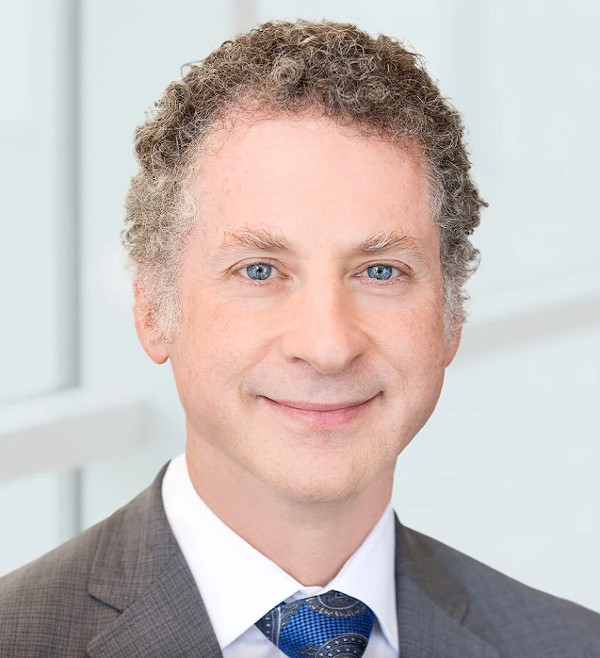 Retina Consultants of America (RCA) is pleased to announce that Dr. Joel Pearlman has been named the new Editor-in-Chief of Retina Times.
Retina Times is the official publication of the American Society of Retina Specialists (ASRS), and it is published five times each year. Dr. Pearlman joined Retina Consultants Medical Group (RCMG) in 2003, and has distinguished himself as one of the top retina physicians in both California and the United States. During his career, he has been a member of the University of California-Davis faculty and has served as the Program Director of the ALTA Ophthalmologic Society.
Dr. Pearlman is looking forward to working with other retina specialist to communicate effectively about developments and news through Retina Times. Since it was created, its editors and contributors have worked to fulfill its mission of being "the definitive information source for ASRS members on Society news, meeting plans, socioeconomic topics, international news, and other relevant information on issues, instruments, and study updates for the practicing retinal specialist."