Dr. Pieramici visits the EYECODE Media podcast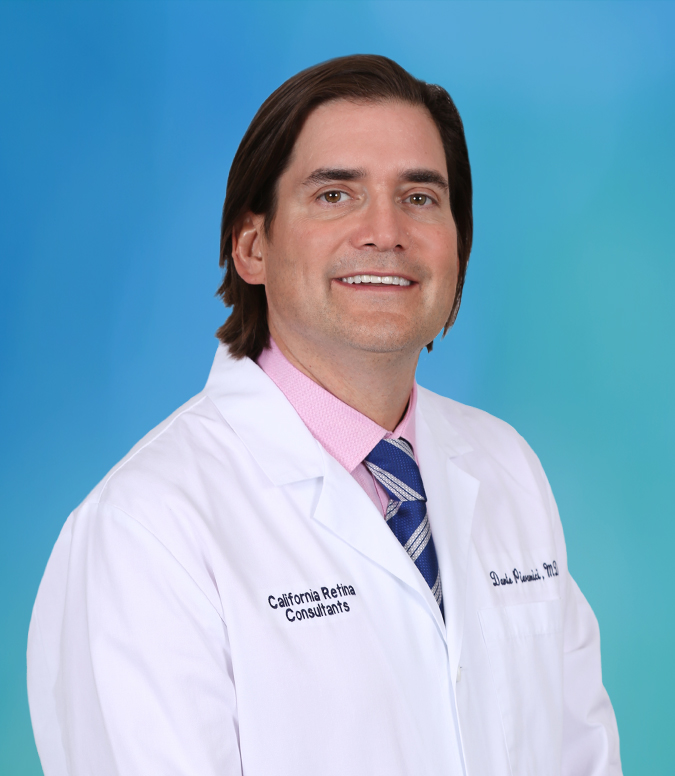 In This Month's EYECODE Media podcast, hosted by Chris Wolfe, OD, RCA's own Dr. Dante Pieramici discusses the profession of eyecare, clinical trials and future innovations in retina care including port delivery systems for AMD with host, Chris Wolfe, OD.
EYECODE reaches an average of 140,000 downloads a year, with approximately 2,500 per episode.
Listen for more intriguing insights and commentary from a leading RCA retina specialist in the following link: podcasts.apple.com/us/podcast/eyecode-media/id1449429774.