Dr. Williams on Private Equity in Retina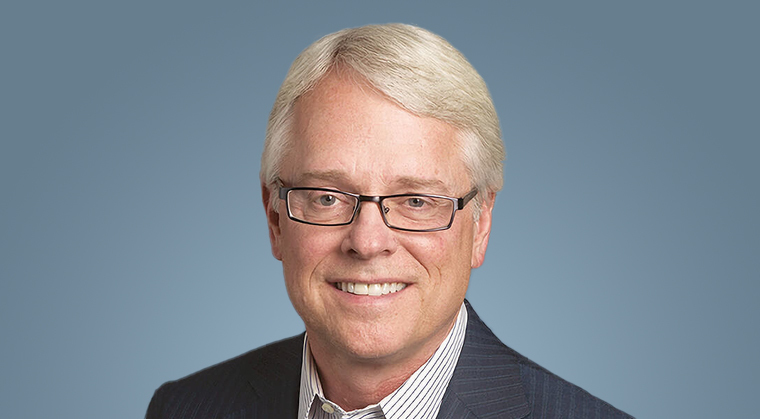 Over the past few years, private equity for retina practices has become a growing trend throughout the industry. In the January/February 2023 digital issue of Retinal Physician, Retina Consultants of America Medical Leadership Board Member Dr. David Williams, MD, MBA, wrote an article about private equity in the retina sphere, highlighting how retina specialists of all levels can benefit from this business management model.
The article primarily explored the advantages of working within a private equity model, specifically how private equity opens up new opportunities for retina practices in terms of growth and reducing overhead costs. Dr. Williams also touched on some of the perceived disadvantages associated with private equity, such as the fear of losing practice autonomy. However, he iterated that working with a high-quality entity should be considered an essential aspect of working with a private-equity model. He also stressed the importance of working with an entity that will contractually agree to provide practices with personal and practice autonomy.
Read the full article here: The Past, Present, and Future of Private Equity in Retina
About Dr. David Williams: Dr. Williams is an award-winning retina specialist and surgeon at Retina Consultants of Minnesota. He is one of the few practicing retina specialists to have an MBA and is nationally recognized as a thought leader in both retina care and the business of medicine.
About Retina Consultants of Minnesota: Retina Consultants of Minnesota (RCM) was one of the first practices to join Retina Consultants of America in 2021. Originally founded as VitreoRetinal Surgery, the practice rebranded as Retina Consultants of Minnesota following a merger with The Retina Center in 2022. As the leading retina practice in Minnesota, RCM provides world-class retinal care to patients throughout Minnesota, North Dakota, South Dakota, Iowa, and Wisconsin.