Meet Dr. Jonathan Jonisch from Vitreoretinal Consultants of NY (VRC)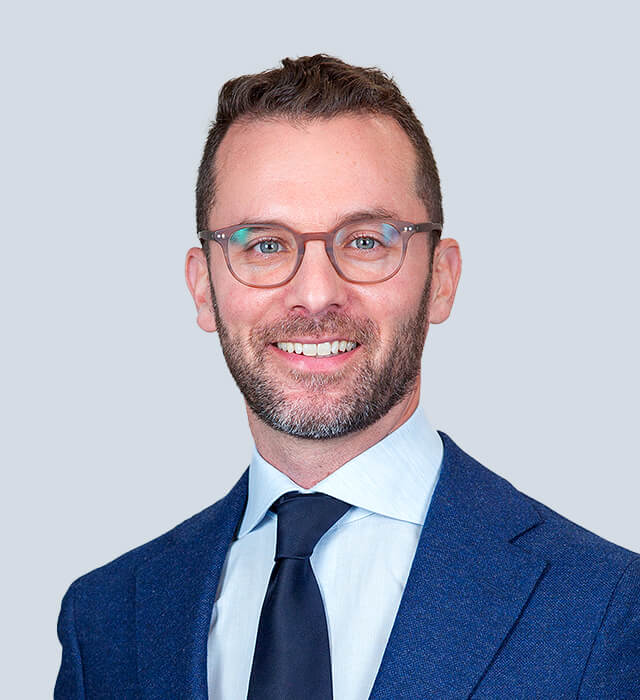 RCA recently sat down with Dr. Jonathan Jonisch, one of the retina specialists of Vitreoretinal Consultants of NY (VRC) and an Assistant Clinical Professor of Ophthalmology at the Hofstra-Northwell School of Medicine. In this interview, we discuss retinal research as well as how participating with RCA has helped enhance VRC's research endeavors and patient experience.
How has your experience been different since you joined RCA?
"Clinical research is something that drew me into medicine and the opportunity to be participating in so many trials that have and continue to revolutionize retinal care is not something I take for granted. Since joining RCA my outlook on clinical research has greatly expanded. Learning from other best in class research centers throughout the country has allowed us in Long Island to better serve our patients and grow our research department. We now have access to enroll our patients in many trials for many disease states that we would have otherwise not had access to. Our research department has had their training further enhanced by our RCA participation, as well. Our staff now has not only local comradery but a national relationship as well and I believe that allows them to perform their daily tasks better."
What is your key to recruitment?
"Recruitment has improved, as well, since we joined RCA. Personally, recruitment is very nuanced and is very patient centric. Although most of our patients see the personal and societal benefits of participating in research studies, enrolling is not for everyone. Presenting the risks and benefits to eligible patients in a manner that can be easily understood is something I continue to learn from my RCA colleagues. I have found being part of the RCA research committee to be very rewarding and the partnership with RCA has certainly strengthened our entire department."
What are you most excited for from a research standpoint in the next 3-5 years?
"In the next 3-5 years I am most excited about the possibility of new therapies being approved for disease states that currently have therapies such as geographic atrophy and inherited retinal disorders. Gene therapy remains a possibility in that time frame, as well. In addition, I look forward to the therapies that allow us to better treat disease such as diabetic retinopathy and exudative macular degeneration. Here in Long Island, we are very excited to be opening our new state of the art Research Center of Excellence in Westbury. It will certainly elevate the standard of care for research here in Long Island."