Second RCA Physician Case Conference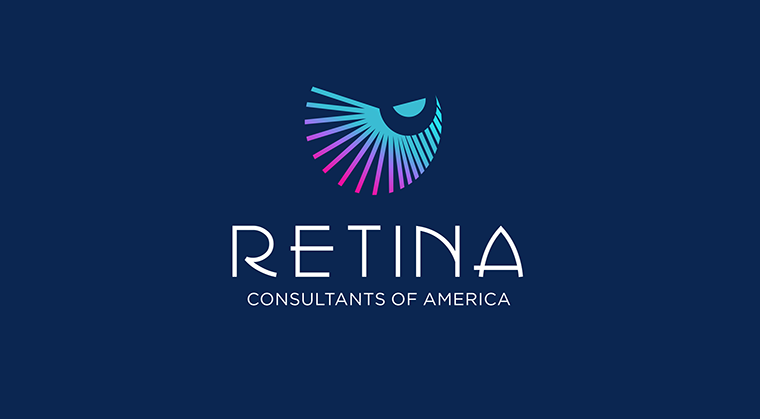 SOUTHLAKE, TX – December 21, 2020 – On December 8, 2020, Retina Consultants of America (RCA) held its second virtual case conference as part of an ongoing series to further educate and collaborate among its esteemed group of physicians. This case conference also provided CE credits. Our next case grand rounds conference will be on January 12, 2021. RCA is governed by a Medical Leadership Board that is co-chaired by Joel Pearlman, MD, Ph.D. and David M. Brown, MD.
As a follow-up to the first webinar that was highly attended, our esteemed group of physicians presented many case studies. Our speakers included Drs. Eduardo Uchiyama, Jeff Shakin, Phil Ferrone, Calvin Mein, Ed Ryan, Dave Brown, Joel Pearlman, Charlie Wykoff, Jack Wells, and Lloyd Clark.
Dr. Clark, from Palmetto Retina in South Carolina kicked-off the program highlighting a case of diabetic retinopathy, a leading issue in South Carolina. He made the decision for this patient with a center involved DME, 494 on the central retinal thickness to put her in Pagoda, which is the PDS trial for the center involved diabetic macular edema. She was randomized to the monthly ranibizumab. There was great discussion about continuing the trial as well as considering an implant.
Following Dr. Clark, Dr. Pearlman talked about Optic Nerve Pit Maculopathy and a patient he saw a few years ago. It was a 74-year-old with controlled glaucoma and a history of vision loss and the right eye to 20/400 a few months ago and normal pressures on drops. 10 months later, she is better, 20/50, and still with this sort of schisis, but subretinal fluid is gone. Three years later, she is 20/30, and you can see the remnants of the ILM peeling there.
The session was completed by Dr. Uchiyama from South Florida who presented five mini cases with the patients (who were very diverse in background) who all had a final diagnosis of syphilis. He reminded all attendees an important consideration to remember is that patients who have syphilis, about 40% of them have HIV as well, and sometimes as a new diagnosis. He noted South Florida has the largest concentration in the nation of these patients with a rate of 1 per 100,000 population. Dr. Uchiyama has 70 cases and sees about two to four a month.
The conference was time well-spent with the elite in retinal care, hearing these key opinion leaders share best practices, challenge one another on procedures and treatments, and find unique solutions.