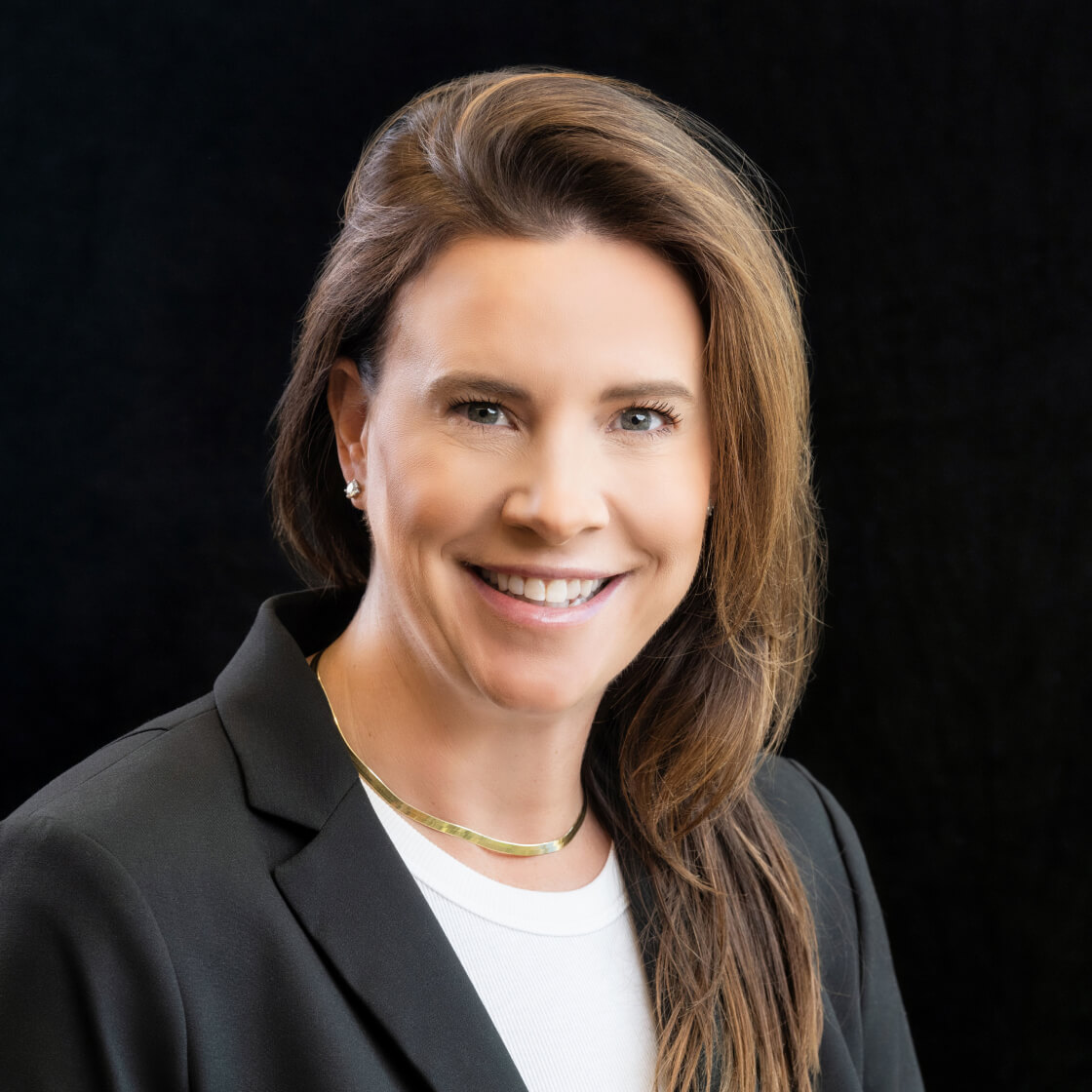 Samantha Meadors, RN, CHC
SVP & CCO
Integrity is doing the right thing, even when no one is watching."—

C.S. Lewis
Samantha Meadors, RN, CHC, is an experienced healthcare compliance executive with over 20 years of expertise in quality initiatives, policies and procedures, healthcare regulations, internal audit, risk analysis, due diligence, and mergers and acquisition integration. As the Chief Compliance Officer of Retina Consultants of America (RCA), Samantha possesses exceptional skills in assessing, interpreting, and incorporating applicable regulations to enhance the quality, service, and care for patients and their families.
Kids in My HS Graduating Class

Grown Children

Grandsons

States I Consider "Home" (South Dakota & Texas)
Prior to joining RCA, she has successfully orchestrated compliance programs in numerous post-acute settings, inpatient psychiatric hospitals, and chemical dependency treatment facilities. She is a registered nurse and a graduate of Dakota Wesleyan University and holds a certificate in healthcare compliance.
Throughout her career, Samantha has held progressive leadership and senior management roles, consistently exhibiting a proven ability to educate, transform, and sustain a culture of compliance. Her high-performing, results-driven teams focus on clinical quality, commitment to compliance, and fostering partnerships across the organization to meet and exceed company objectives.
Samantha enjoys building compliance programs from the ground up and has an added area of expertise in successfully maneuvering through government-focused investigations. Outside of work, she enjoys traveling and spending time with her two grandsons.